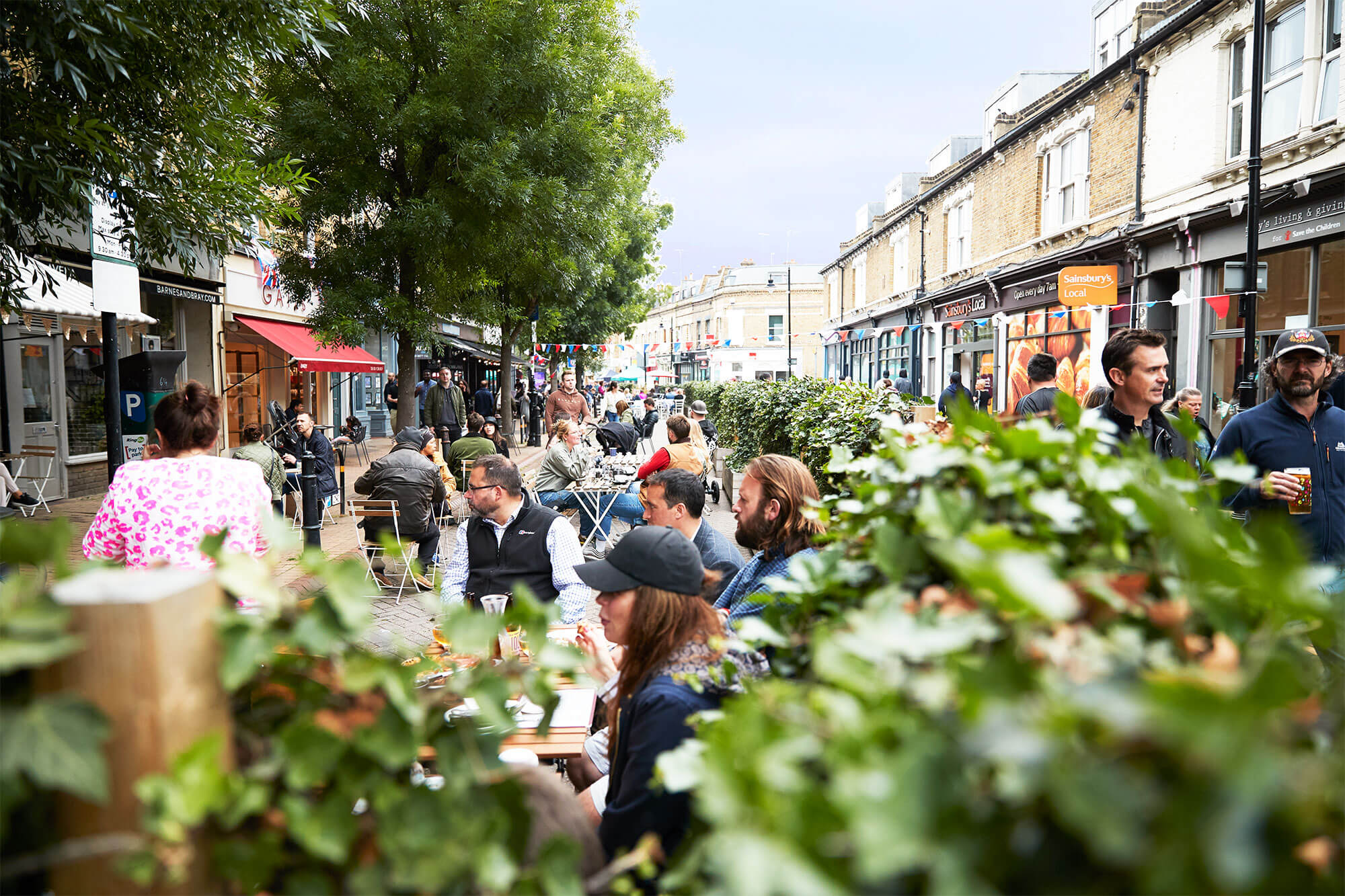 About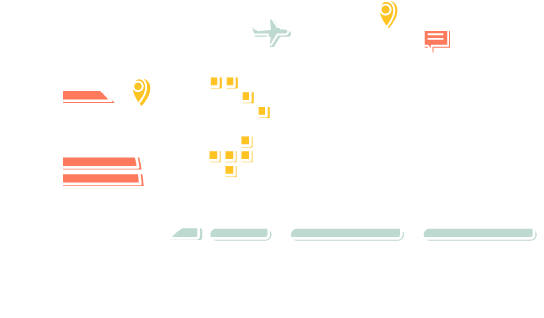 Wandsworth Town Business Improvement District (BID)
What is a BID?

Business Improvement Districts (BID) are independent organisations dedicated to improving defined commercial areas. 

20 years ago town centres were managed by town centre managers. Today, eligible businesses vote to fund an independent organisation to take on that responsibility - that's us.

We work in the interests of more than 200 local businesses for a term of five years, and then apply for re-election to support the area for a further five years.

BIDs are not-for-profit organisations and so we're funded by eligible businesses based on their rateable value.

Our mission is to make Wandsworth Town a great place for businesses, residents and visitors.

Our Mission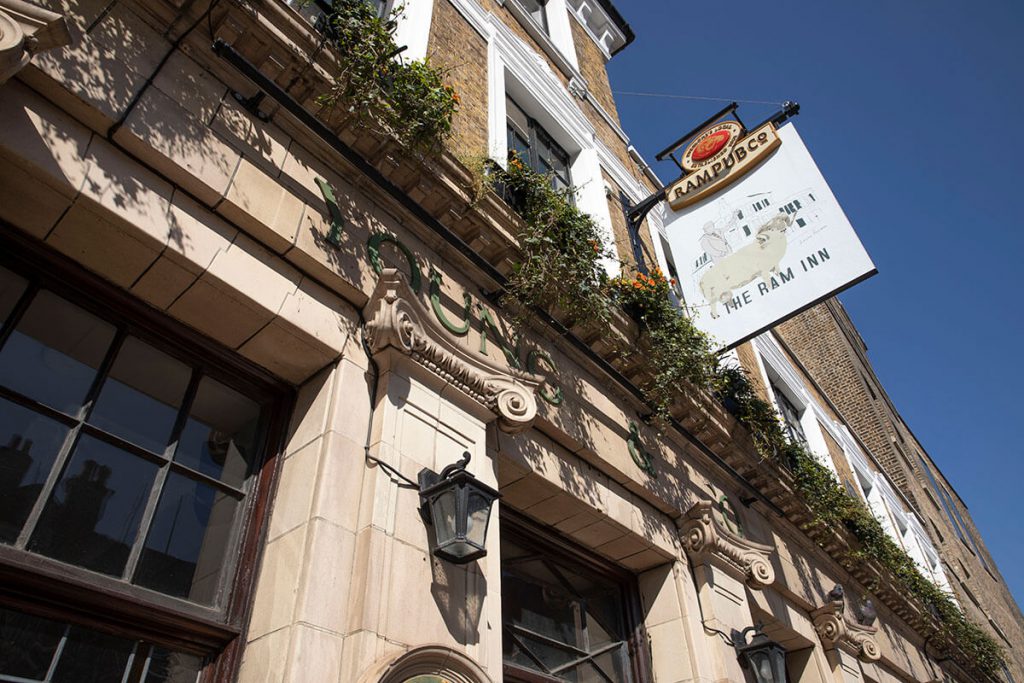 Business
We work to support local businesses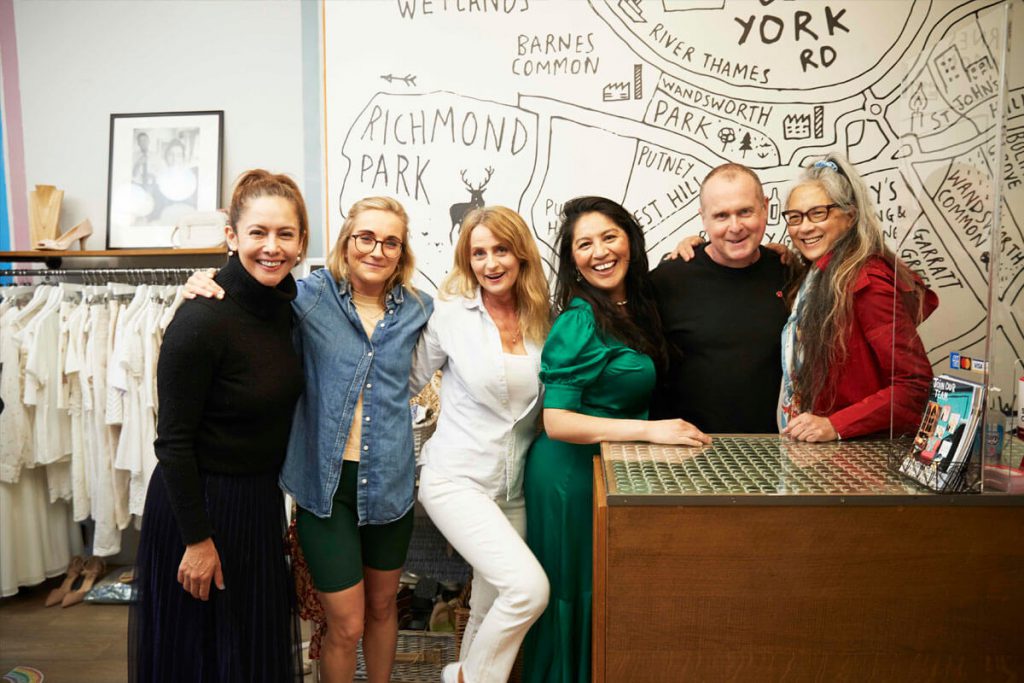 Community
We bring the everyone together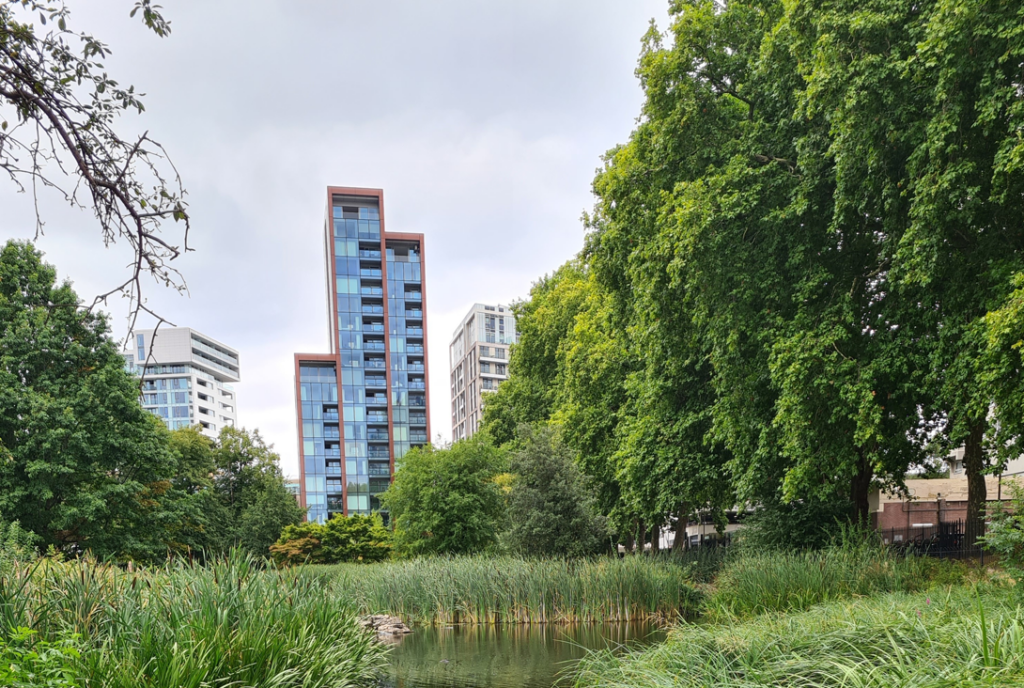 Environment
We're committed to environmental wellbeing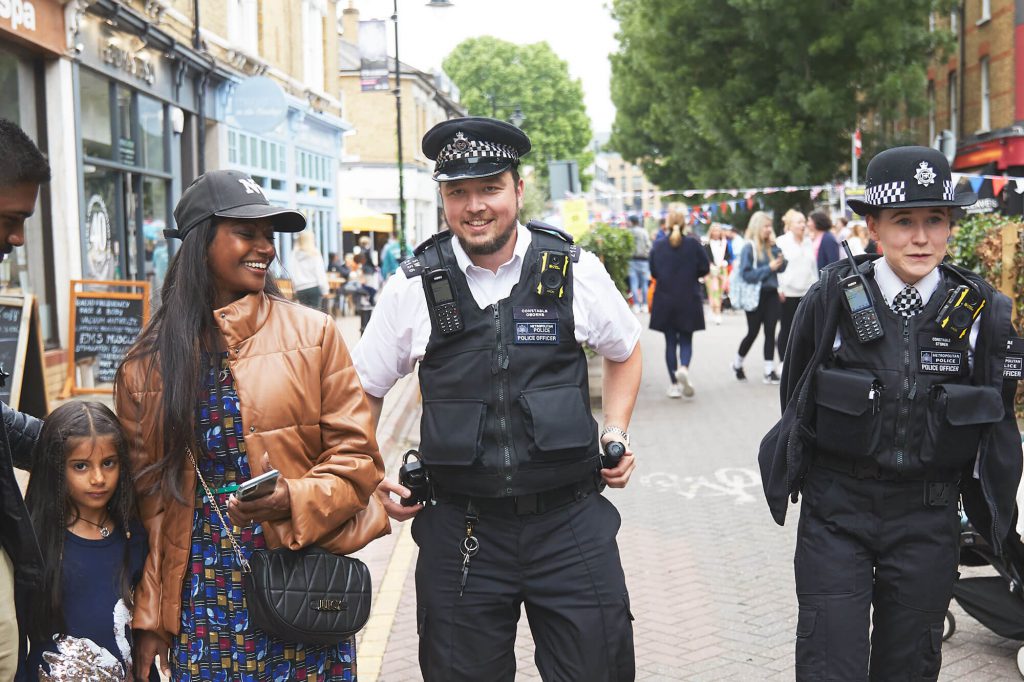 Safety
Your safety is our priority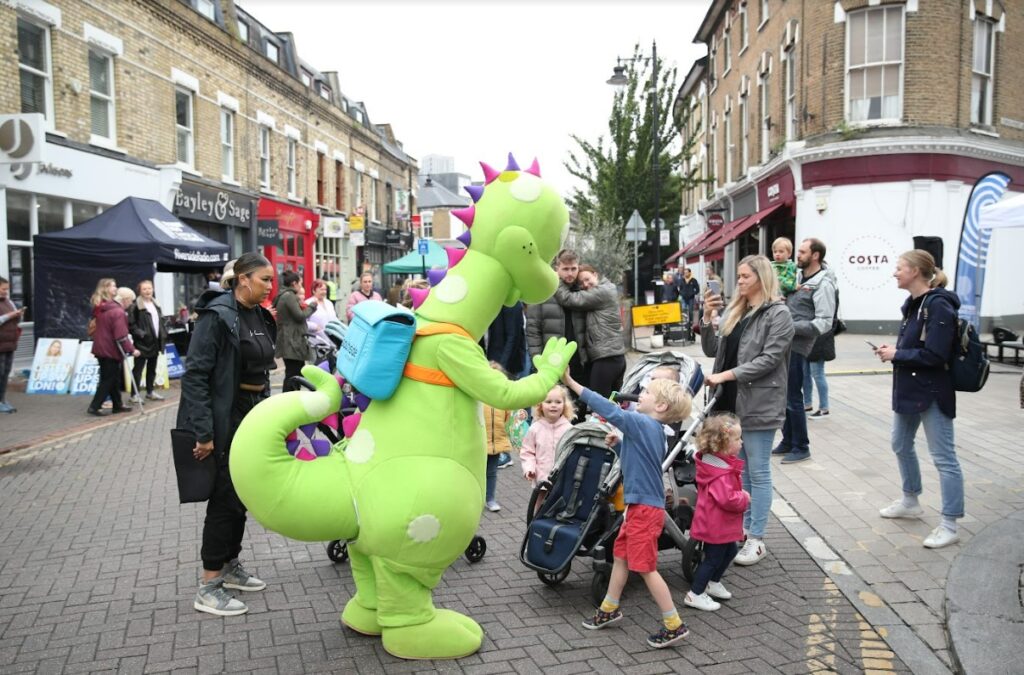 Sponsor a BID event
Sponsoring a BID event puts your business at the heart of the community. Explore our sponsorship packages and see how our next event could elevate your reach in Wandsworth and beyond. Any questions? Don't hesitate to reach out and we'll be happy to discuss bespoke sponsorship options. Our commitment to Sustainability
We're on a mission to make Wandsworth Town cleaner and greener for everyone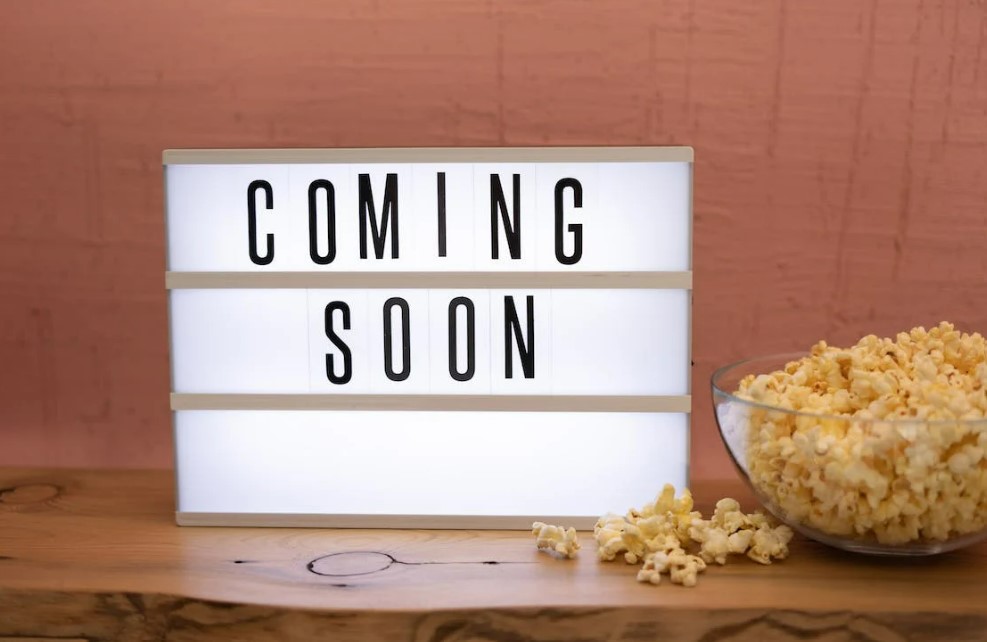 Meet the BID team
We are Wandsworth Town Business Improvement District (BID). Meet our BID Manager, James Mbanefo, and our Marketing & Communications Manager, Lauren Furey. Don't be a stranger; say hello if you see us out and about in Wandsworth Town, or feel free to drop us an email.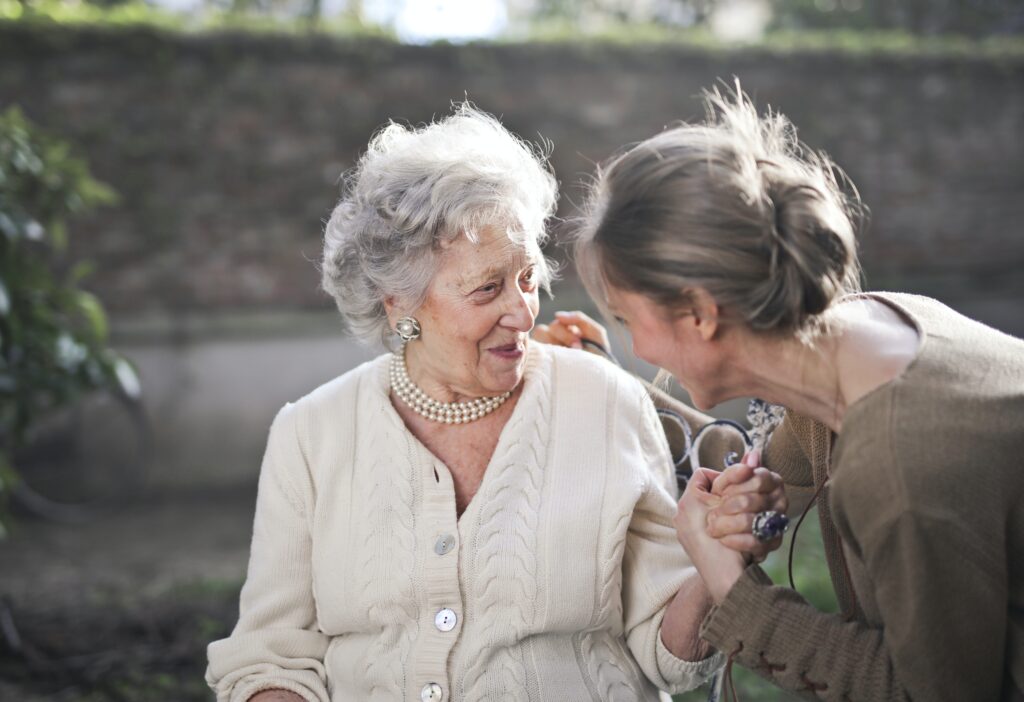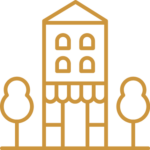 Signature is a luxury care home facility at Wandsworth Common. To find out more about the wonderful work they do, we caught up with Client Liaison Manager Sarah. Email Lauren@wandsworth.town if you'd like to see your business go under the Spotlight. Tell us who you are and what you do. I'm Sarah and I'm the…